PROMO CODE: BRADYWORLD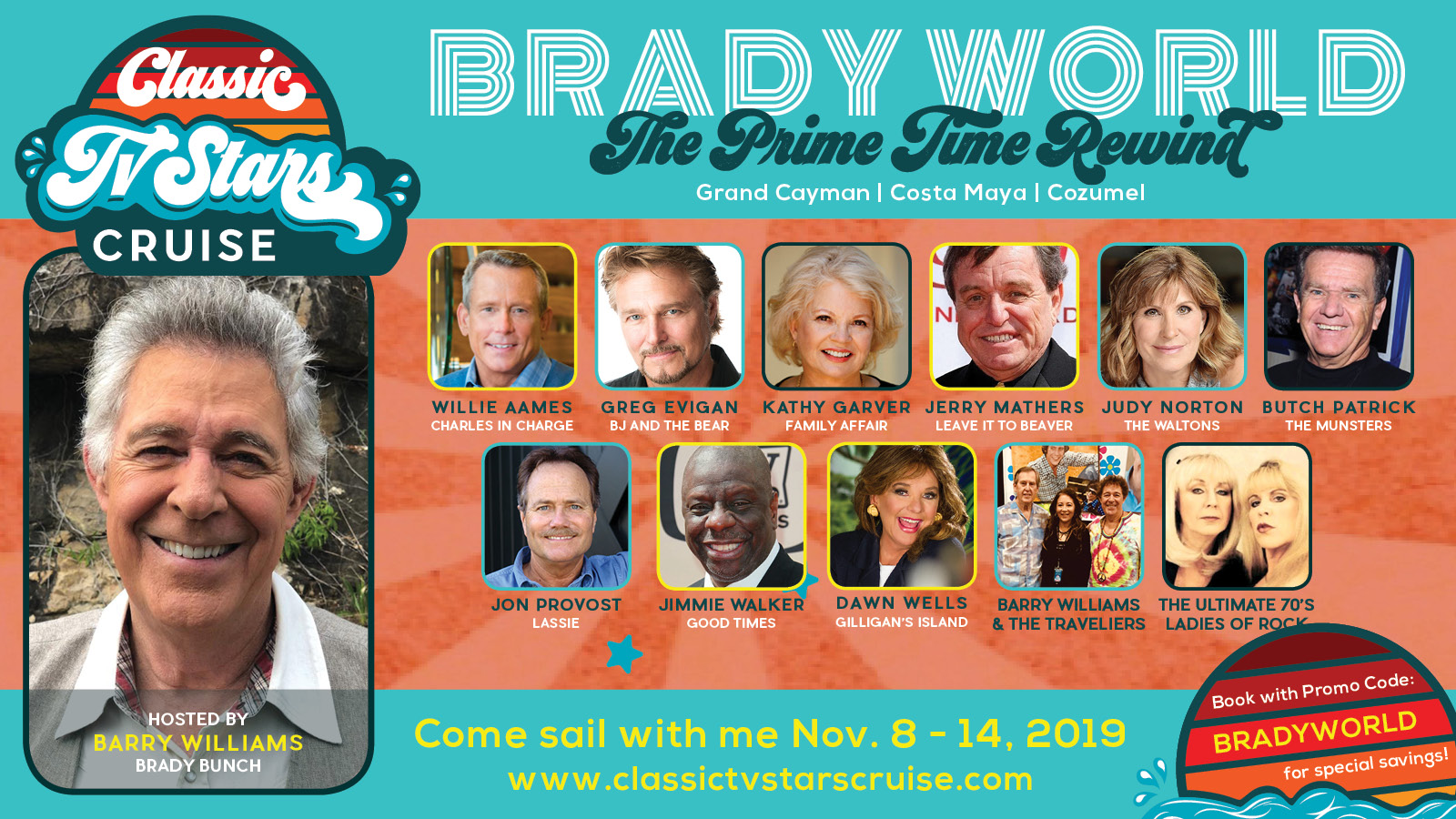 THE CAST ON THE TODAY SHOW

SEE MORE VIDEOS ON FACEBOOK

IVY LEAGUE FARMER

ORDER TODAY - DISCOUNT CODE "BRADYWORLD16"


CHRISTOPHER KNIGHT HOME FURNISHINGS

Welcome to the World
of The Brady Bunch!
The Brady Bunch - NOW ON HULU

The Brady Bunch - Online at CBS.com

The Brady Bunch - MeTV SU 12pm-2pm EST

The Brady Bunch Movie - Amazon Prime

A Very Brady Sequel - Amazon Prime


---

---

RLTV Cooking with Florence SAT-SUN 2:30pm

RLTV Cooking with Florence MON-TUE 5-6PM

METV Mannix (Reed) TU-SA 2am

RFD Chasing Down Madison Brown (Christopher) FRI 10PM (NEW)


LAFF That 70's Show (Barry & Chris) Dec 14th 7:30pm

MOVIE Brady Bunch Movie Dec 15th 1pm

MOVIE A Very Brady Sequel Dec 15th 3pm

LAFF That 70's Show (Eve) Dec 15th 8:30pm

FYI Celebrity Wife Swap (Barry) Dec 16th 12pm

COM The Cleveland Show (Florence) Dec 18th 3:30pm

CMT Roseanne (Florence) Dec 20th 11am

HLMRK Matchmaker Santa (Florence) Dec 21st 2am

AMER Brady Bunch Movie Dec 23rd 8pm

TCM Lover Come Back (Ann) Dec 26th 12:15am

WKYC Murder She Wrote (Florence) Dec 25th 2pm

WKYC Little House (Mike) Dec 26th 5pm

On Netflix

Highway to Heaven (Barry) Season 2-Episodes 1&2

That 70s Show (Barry & Christopher) Season 8-Episode 18

Naughty & Nice (Maureen)

Blue Bloods (Eve) Season 7-Episode 19

That 70's Show (Eve) Season 1-Episode 6





FOLLOW US ON TWITTER - BRADY WORLD





BEST SOURCE TO KEEP CURRENT ON THE NEWS:


IF YOU WISH TO KEEP UP TO-DATE ON THE BRADY BUNCH
PLEASE FOLLOW BRADY WORLD - ON EITHER FACEBOOK AND TWITTER OR
SEND AN EMAIL TO wendy@bradyworld.com requesting to be put on our mailing list.

Launched October 26, 1996
Hosted by: Wendy Winans
© 1996-2018



Brady World is a participant in the Amazon Services LLC Associates Program, an affiliate advertising program designed to provide a means for sites to earn advertising fees by advertising and linking to amazon.com.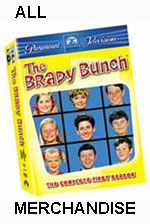 NEW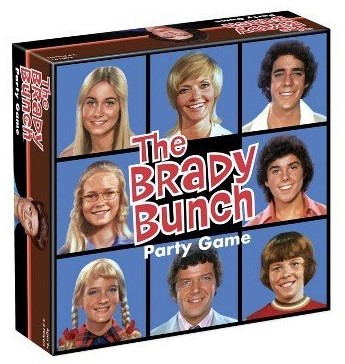 BOARD GAME


NEW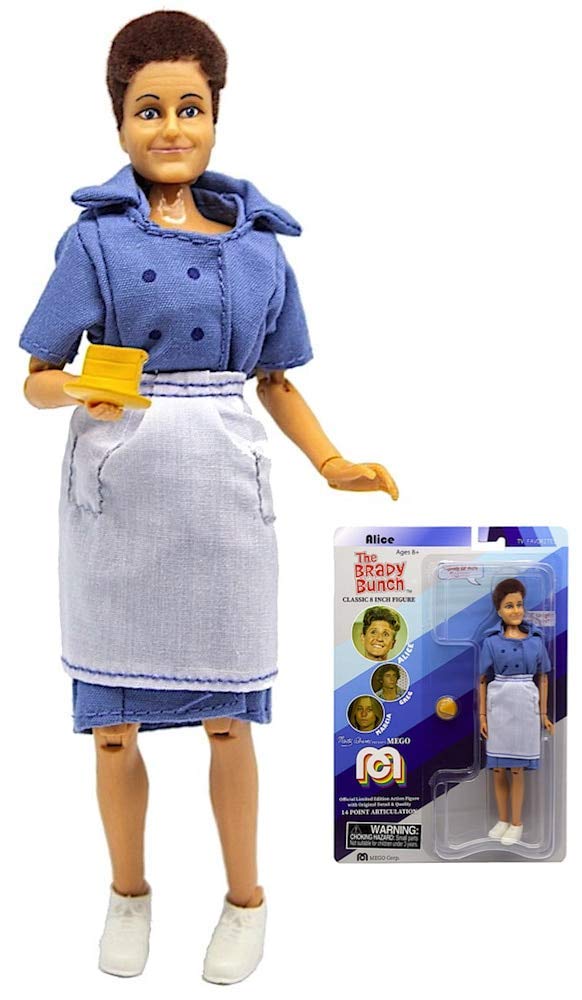 ALICE DOLL


BRADYPEDIA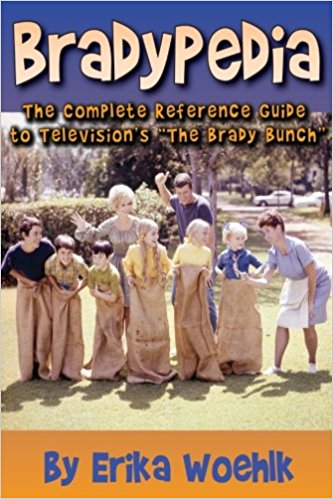 by Erika Woehlk

Pork Chops and Apple Sauce:
Appraising the Brady Bunch's Art Collection
by Krik Demarais
Detailed look at all the art
in the Brady household